MUSICHE AL PIANOFORTE E TASTIERA RILASSANTI CONTEMPORANEA E JAZZ
Pagina in allestimento
   

La mia passione per la musica   ….
Alcuni miei brani improvvisati  e registrati di getto col piano forte . 
VIDEO :  Aliante in Volo tra Nuvole e Monti , Colonna sonora Sinfonica di Tiziano Vincenzi
_________________
SUONATE AL PIANO – Improvvisate , " Tra le pieghe della mente "
eseguite di getto emozioni e sentimenti del momento  dalla mente  elaborate al pianoforte ( se vuoi puoi scaricarli gratis )
brani registrati nel tempo
in basso altri brani Improvvisati :
——————————————
Suonata al PianoForte " Stato d'animo " musica improvvisata che descrive uno stato d'animo. improvvisazione al piano che descrive lo Stato d'Animo di fronte all'universo, noi così piccoli sperduti nell'universo. musica impressionistica al pianoforte di Tiziano Vincenzi.
Questa musica Impressionistica improvvisata al Pianoforte , descrivele suggestive impessioni del volo libero , interpretato col PianoForte. musica di Tiziano Vincenzi
https://youtu.be/aql8srjtoxq
Suonata Impressionistica al Piano :" VENTO dalle ANDE " improvvisazione libera al pianoforte
Improvvisazione al Pianoforte per descrivere Il Vento delle Ande le cime delle montagne altissime una suggestiva immagine ariosa musicale. Musica di Tiziano Vincenzi
L'Altra faccia  Della Luna , Brano improvvisato al piano e registrato di Getto che vuole descrivere la desolazione della faccia nascosta e misteriosa della Luna , quella che vediamo solo attraverso  i satelliti. suonata al pianoforte
La Pittura può diventare Musica , e un dipinto può essere reinterpretato mediante la musica suonata di getto con un Pianoforte, cogliendo i colori a tinte calde cogliendo le sfumature e le pennellate , un dipinto che diventa musica e la musica che diventa un dipinto . Il quadro ha per tema  "I PAPAVERI in un Campo di Grano ", la pittura in musica. nel video la smaterializzazione dei colori di un dipinto a Suon di Musica . poppy paintings
Avanti a un Piano improvvisando … un poco jazz un poco Blues e Molto Free
Forward to a Piano improvising … a little jazz, a little Blues and Very Free. 
" Gocce di Note Musicali " interpretazione al Pianoforte, impressioni musicali delle gocce d'acqua
Video Musicale " Lontani Ricordi " improvvisazione psicadelica al Pianoforte
Video Musicale – " Piano Romantico " Suonata spontanea al Pianoforte
Triste Autunno " ispirato all'autunno
Classico suonata a fantasia titolo del Brano : " Andante "
Suonata al Pianoforte con Violoncello e Violino , Titotlo del brano : Dolce Piano "
"Giocando con il Piano " Brano virtuoso Improvvisato
" Fantasia Sfuggente " brano suonato al pianoforte
Concerto per Piano e Orchestra ( Incompiuto ) musica sinfonica e piano . concerto improvvisato
Presentazione Paesaggi di Tiziano Arte
Studio su Piano Elettrico ..(improvisation ) video realizzato mentre sto studiando sul piano elettrico un giro di accordi. brano completamente improvvisato
Questo brano descrive gli abissi con suspense, con un aurea di tensione e di impredivibilità.
Impetuoso come un Vulcano è un brano musicale improvvisato al piano e Orchestra – L'interpretazione dà l'idea con toni alti e toni cupi che si intrecciano in un ritmo impetuoso .. che a volte si calma e poi riprende alla lava che scende durante un'eruzione.
" SUONATA D'AMORE " Piano relax con violino , brano dolce e romantico
Pianino del Far West – " Sparate.. su questo Pianista "
"Disegno di un Tramonto " Colonna musicale di Tiziano Vincenzi " Chitarra Romantica " Pianoforte in Bassorilievo Improvvisazione
_________________________________________________
Musiche rilassanti al PianoForte musica gratis
MUSICHE AL PIANOFORTE E TASTIERA RILASSANTI CONTEMPORANEA E JAZZ
Musiche rilassanti al PianoForte musica gratis
Musiche rilassanti al PianoForte musica gratis
composizioni improvvisate al piano con tastiera yamaha roland e korg
puoi scaricare gratuitamente queste musiche , musiche rilassanti al pianoforte
Musiche rilassanti al PianoForte musica gratis
VISITA IN QUESTO SITO ANCHE :La Mia Pittura  e  La Mia Scultura – clicca Quì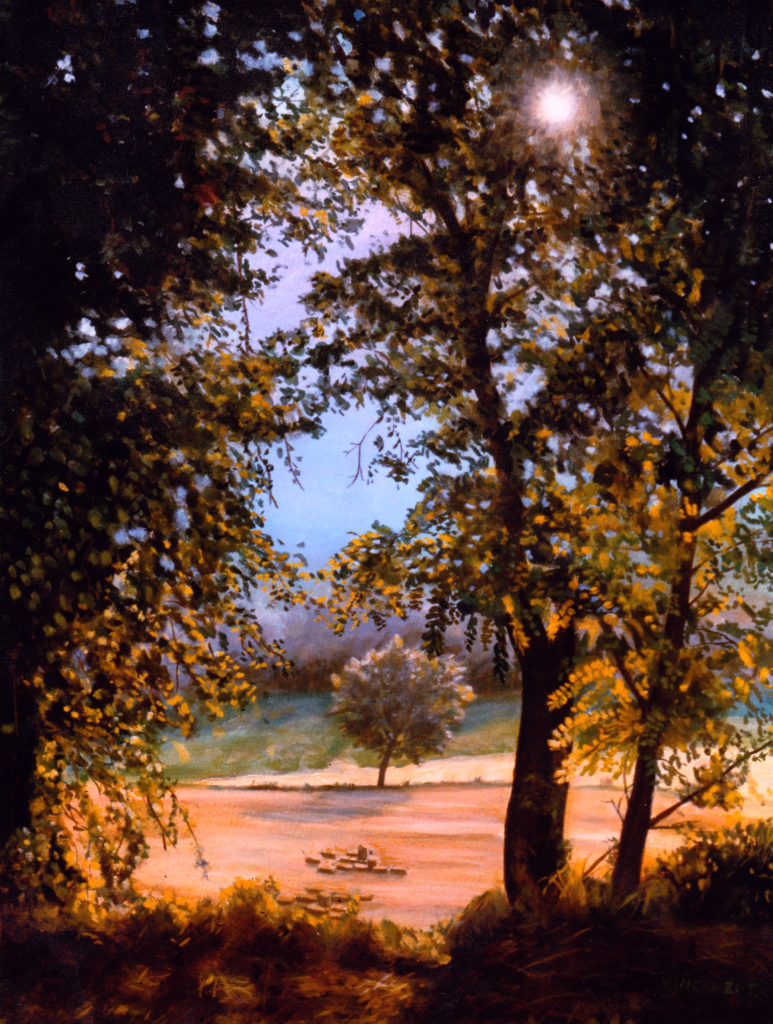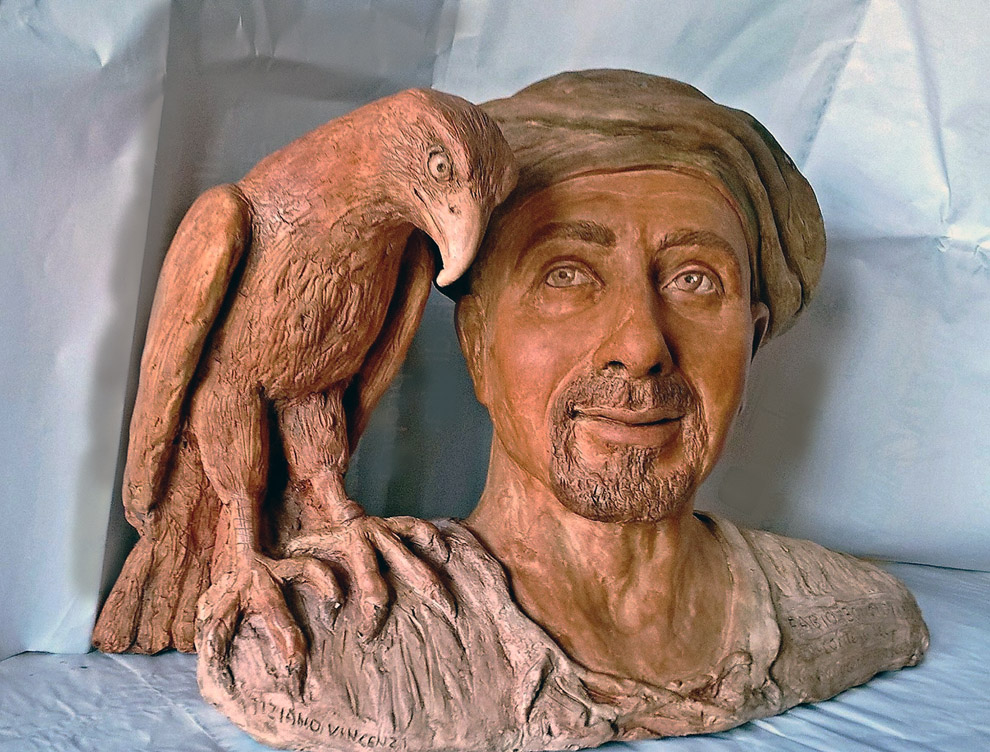 __________________________________